Senior Grocery Initiative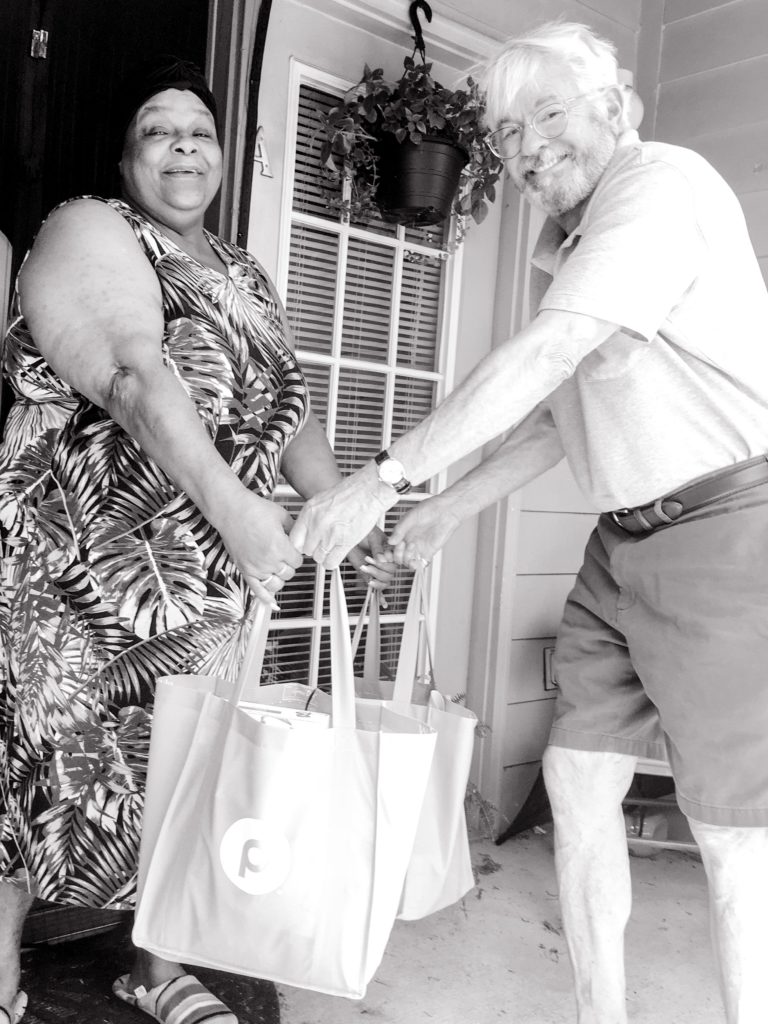 Nearly one in every 6 seniors in America faces the threat of hunger and not having proper nutrition. Did you know that Alabama has the second highest rate (12.8%) of food insecurity among seniors? Senior hunger is often hidden. The issue is severe enough that the AARP reports that seniors face a healthcare bill of more than $130 billion every year due to medical issues stemming from senior hunger.
Increased cost of health care, housing, and the rising cost of prescription medication all contribute to food insecurity for older adults.
CJFS is proud to partner with the Community Food Bank of Central AL to help ease this burden. The CJFS Senior Grocery Initiative is a federally funded program that offers qualified seniors (60 years and older, minimum annual income of less than $16,237) 30 lbs. of food each month. This includes canned fruits, canned vegetables, protein, grains, shelf stable & dry milk, beans, pasta, cereal and 2 lbs. of cheese.
To learn how YOU can be a part of this wonderful program, please contact Caleigh Alevy, caleigh@cjfsbham.org.