Professional Counseling
The licensed clinical social workers of CJFS provide confidential professional counseling for individuals, couples and families of all ages. Working with an experienced therapist, clients can develop strategies to cope with change, loss or the stresses of everyday life. Counseling also helps clients learn to manage:
Depression
Anxiety
Grief & Loss
Relationship/Family Issues
Loneliness
Health/Aging Challenges
Parenting
Isolation
All CJFS counseling and social service support is completely confidential. Medicare and insurance accepted for covered services. Sliding fee scale for private pay clients. CJFS serves people of every race, religion and financial status. Appointments are available in-person at our office or remotely by video app. To learn more or make an appointment, call 205.879.3438 or email jfs@cjfsbham.org.
Mark Driskill, LICSW-S
mark@cjfsbham.org
Gail Schuster, LICSW, ASCN
gail@cjfsbham.org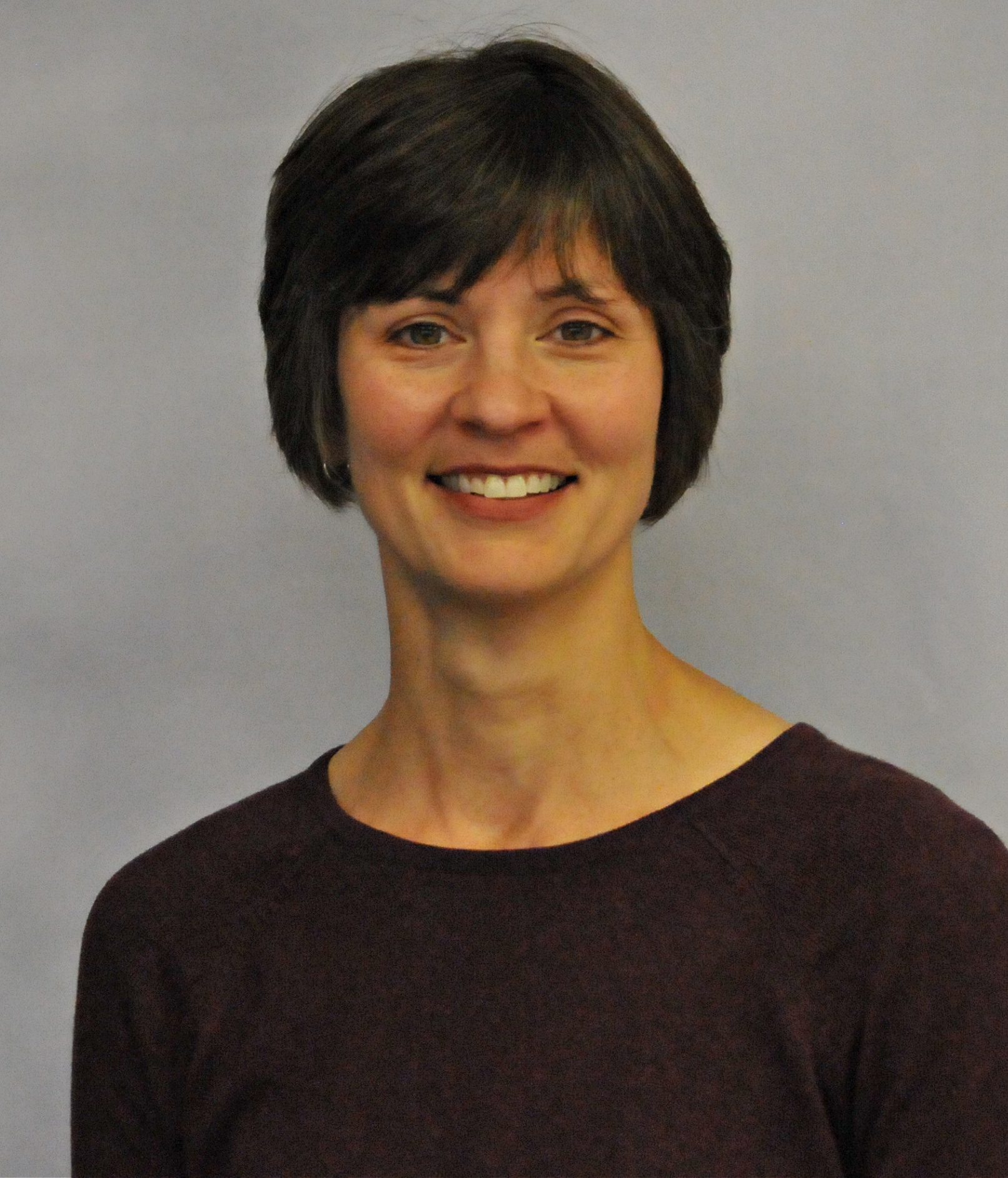 Amy Neiman, LMSW
amyn@cjfsbham.org